Do you conduct research where you collect data?
Do you need a tool to create online surveys?
Looking for an easy data export tool that can display basic descriptive statistics?
What is REDCap?
Web-based environment with the ability to create your own online forms
Online database available to all FNUSA employees free of charge
Great tool for data collection in research studies
System with user support within FNUSA
Why use REDCap?
Advanced user rights management
Data security
Tools for creating dynamic questionnaires
Email alerts and warnings
Ability to comment and verify entered values
Export data to multiple file types
Access to REDCap
FNUSA or FNUSA-ICRC employees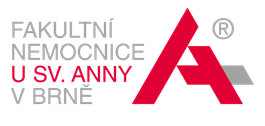 External Applicants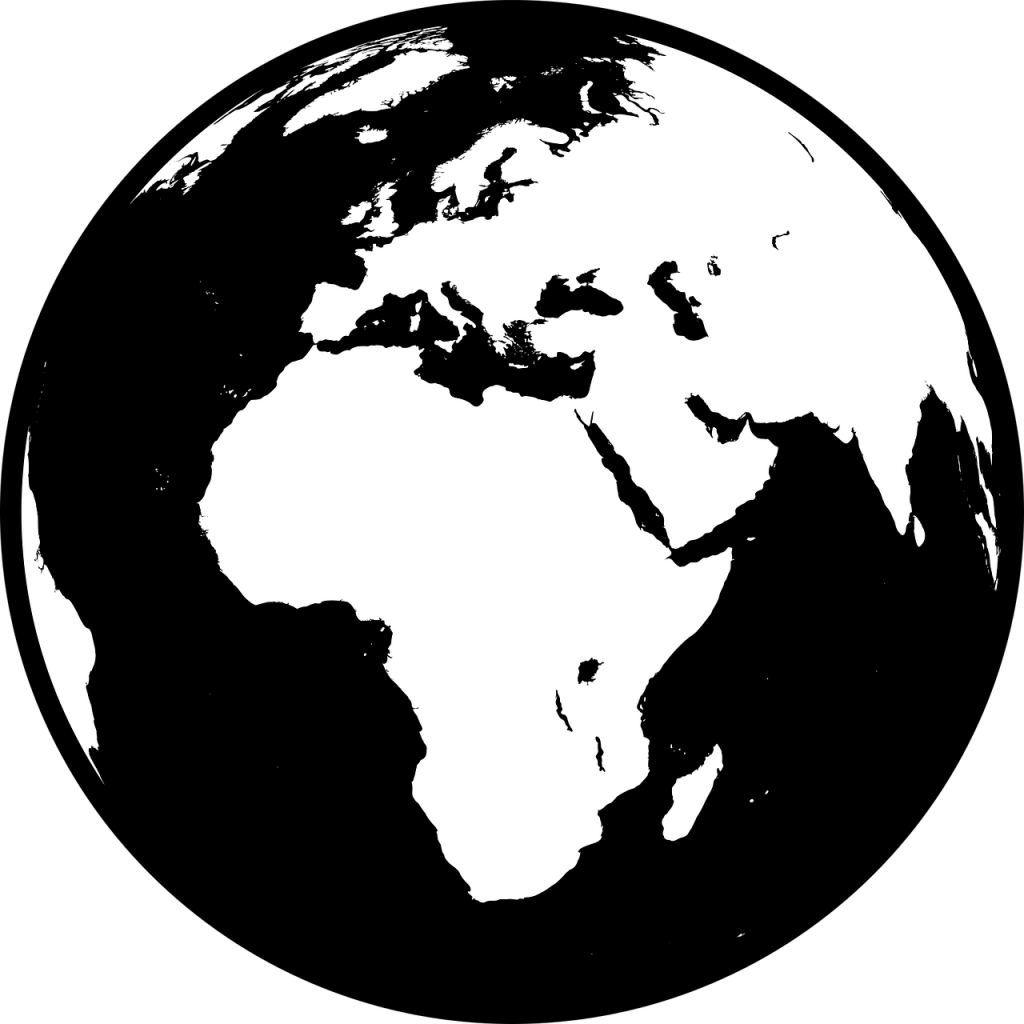 Functions and Features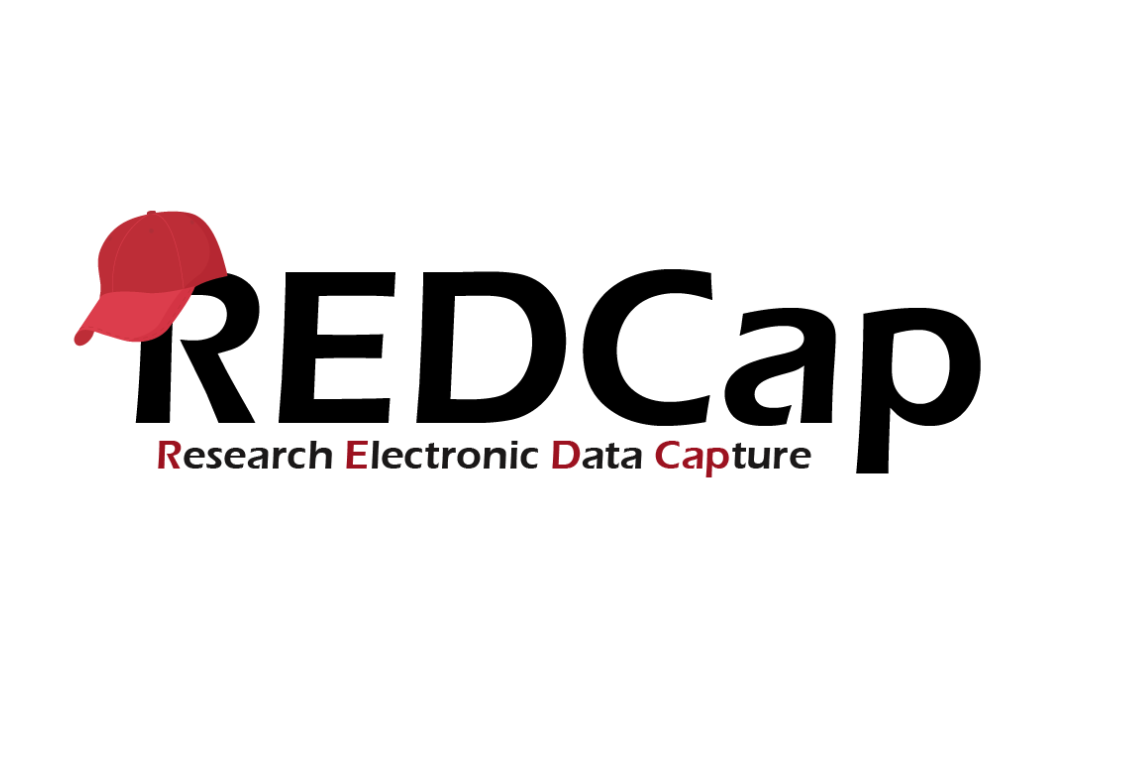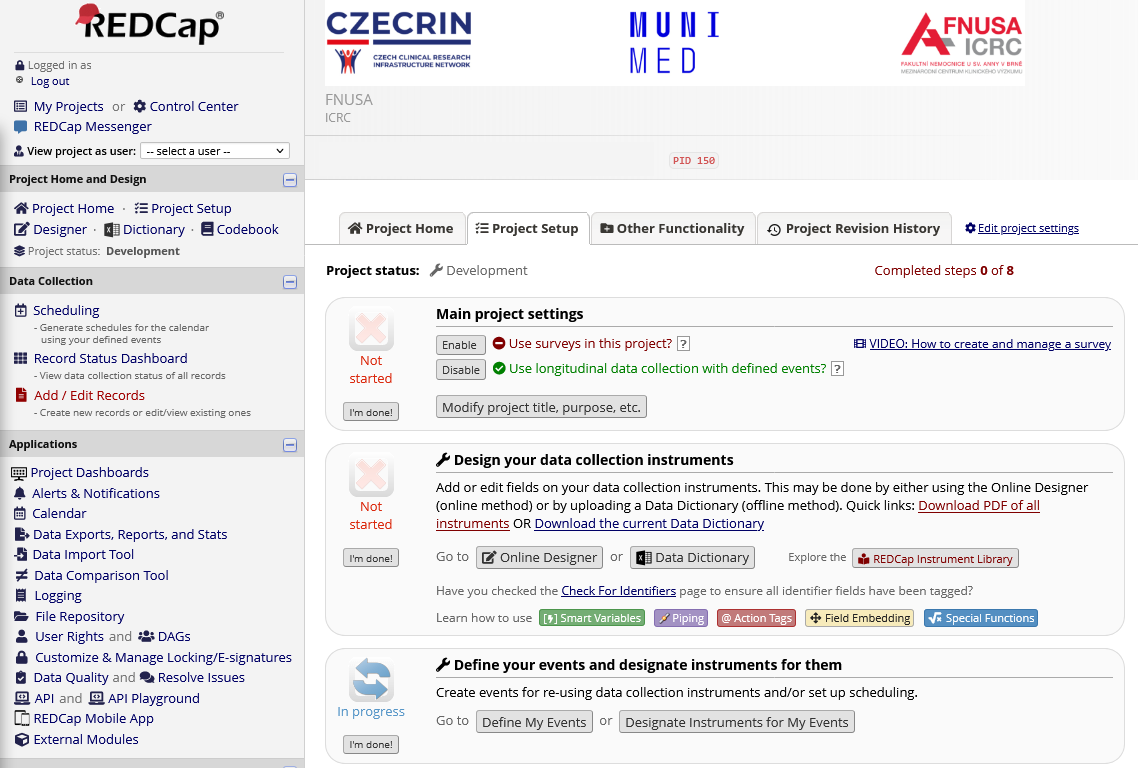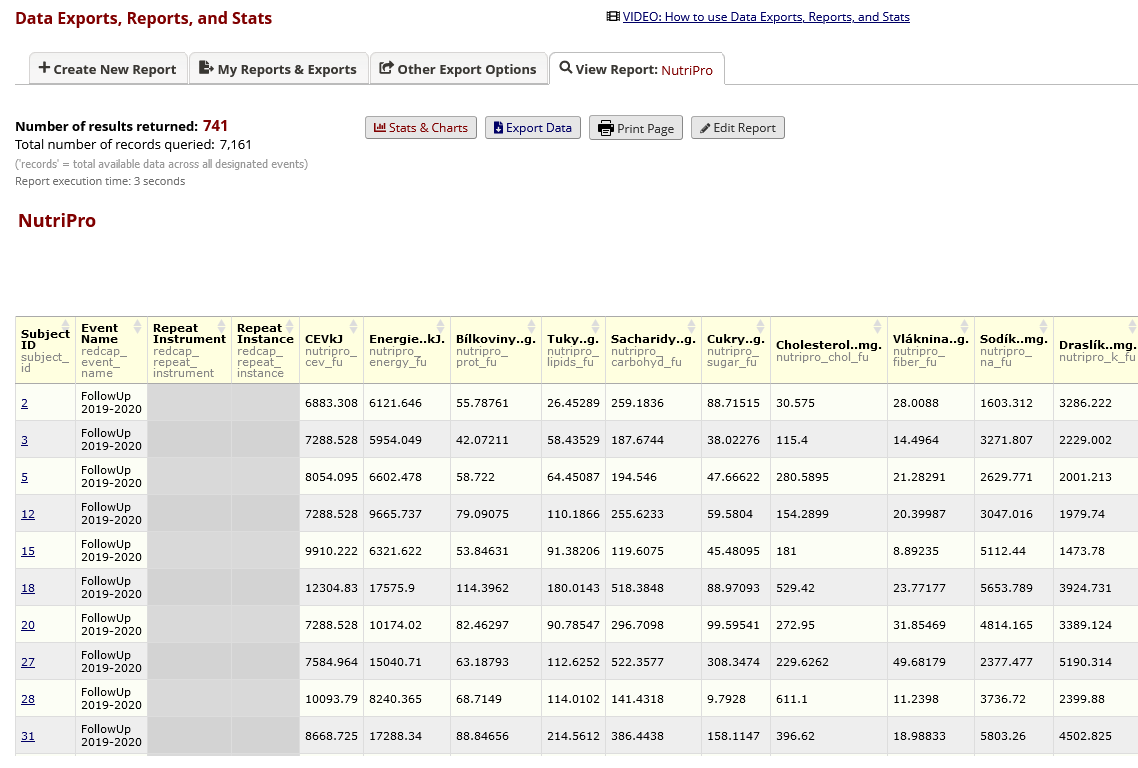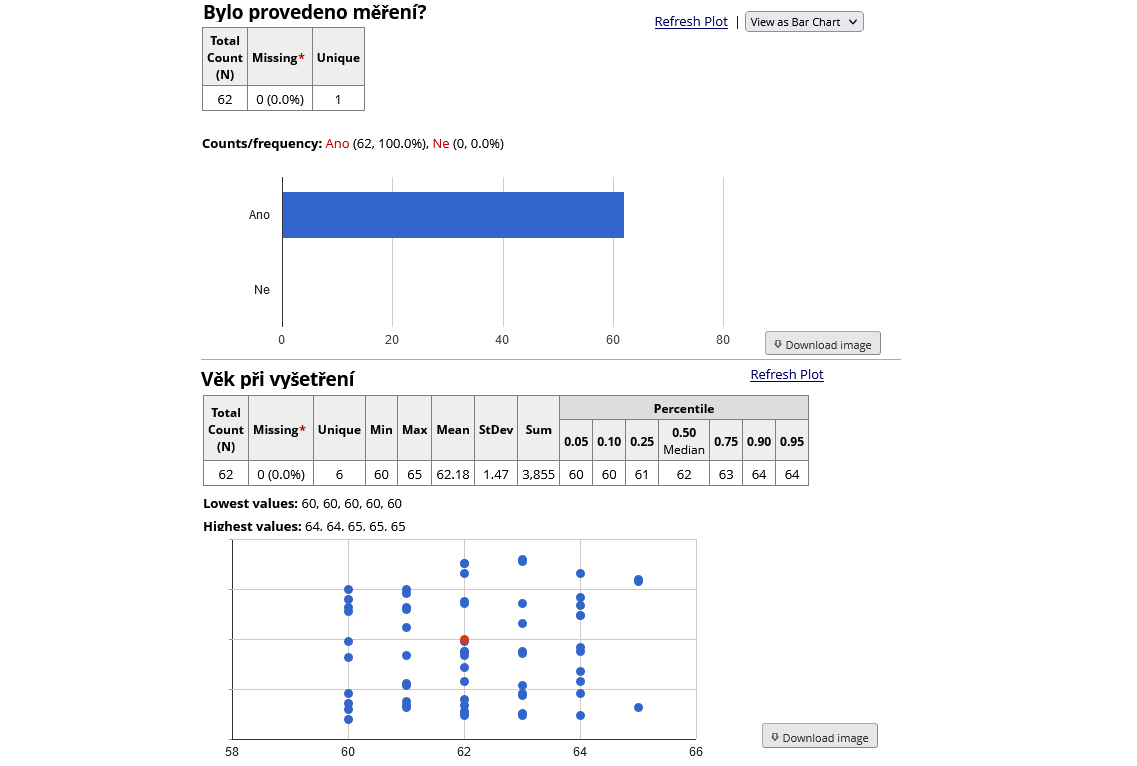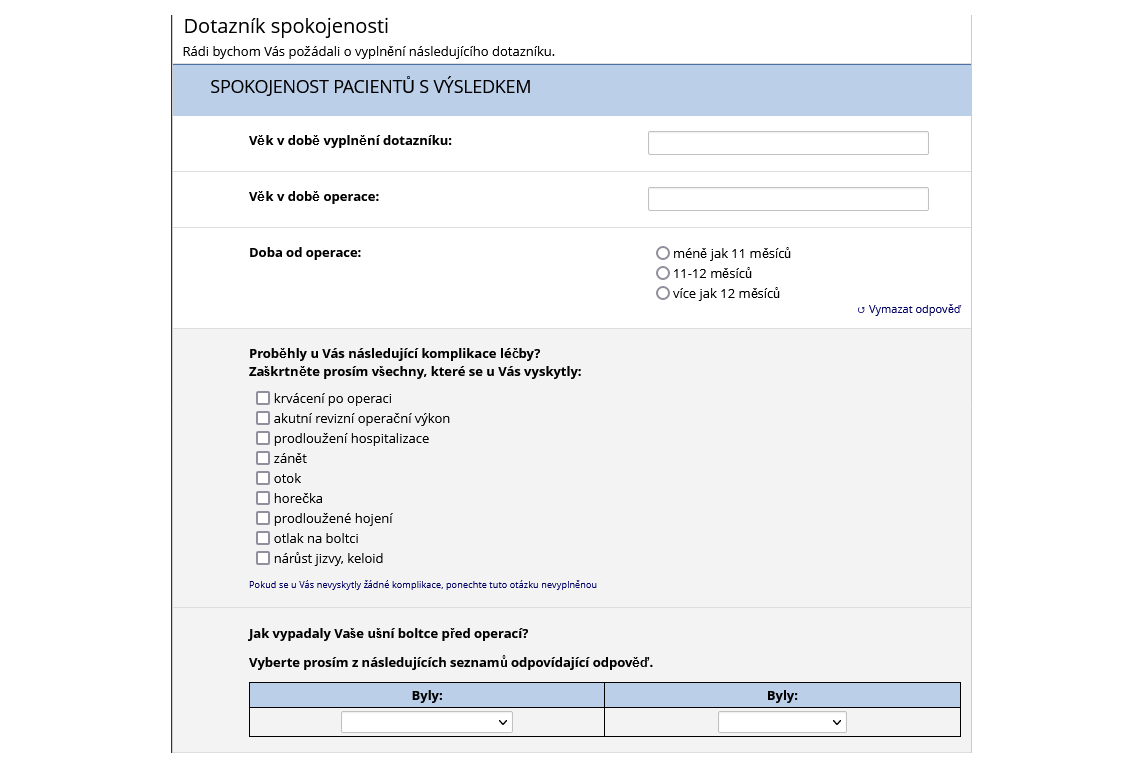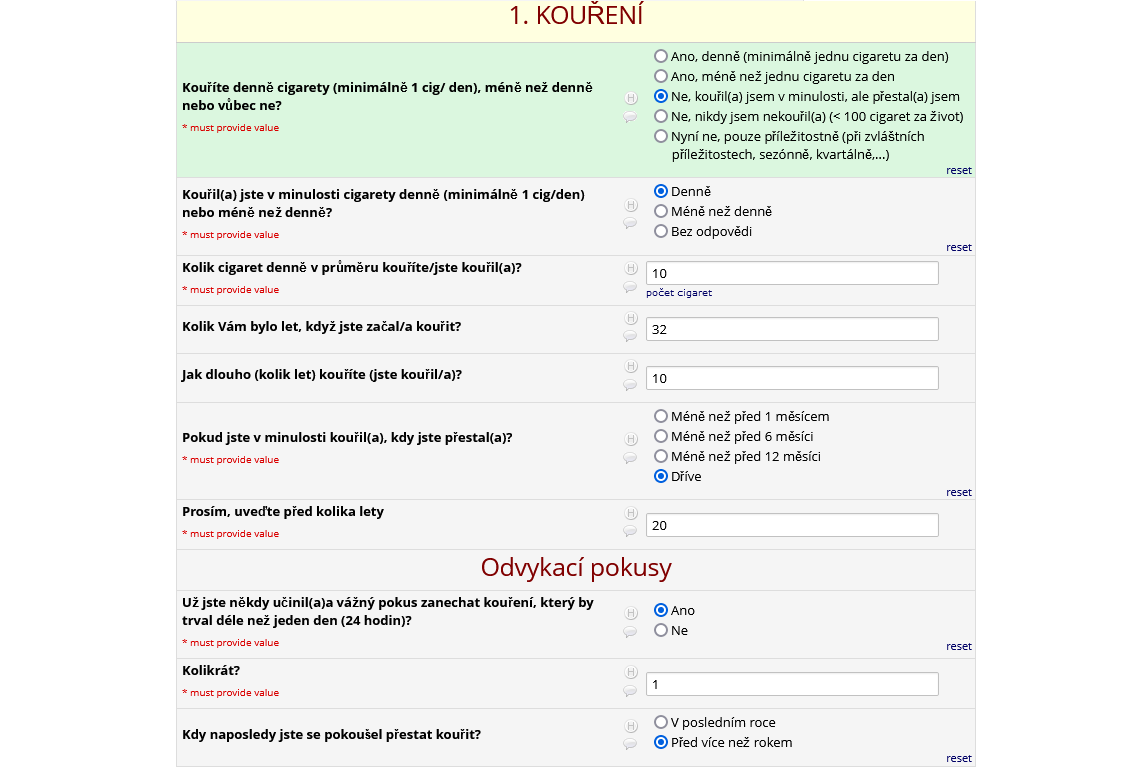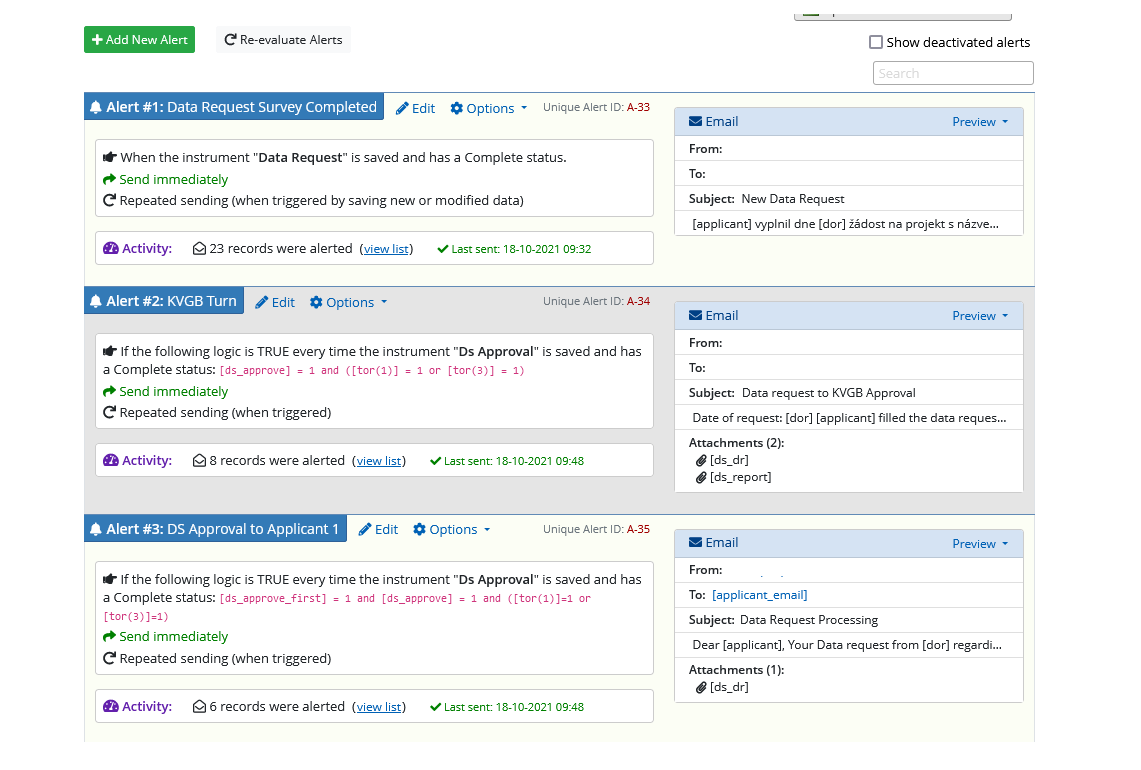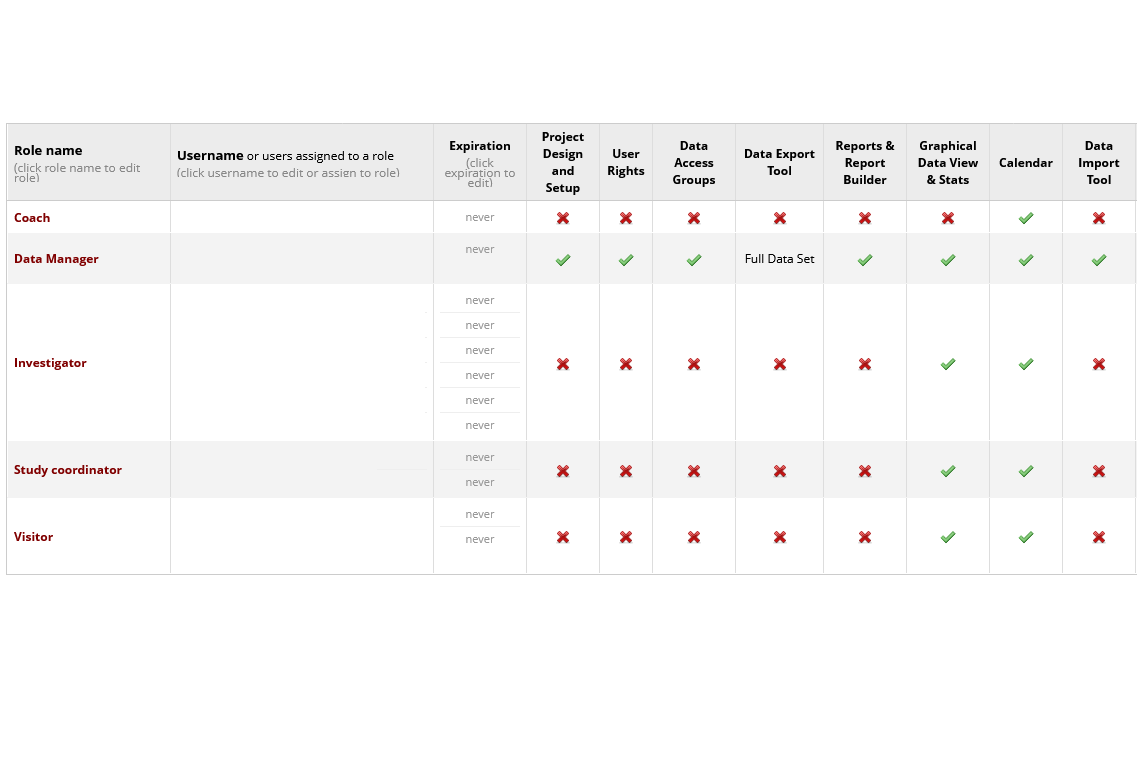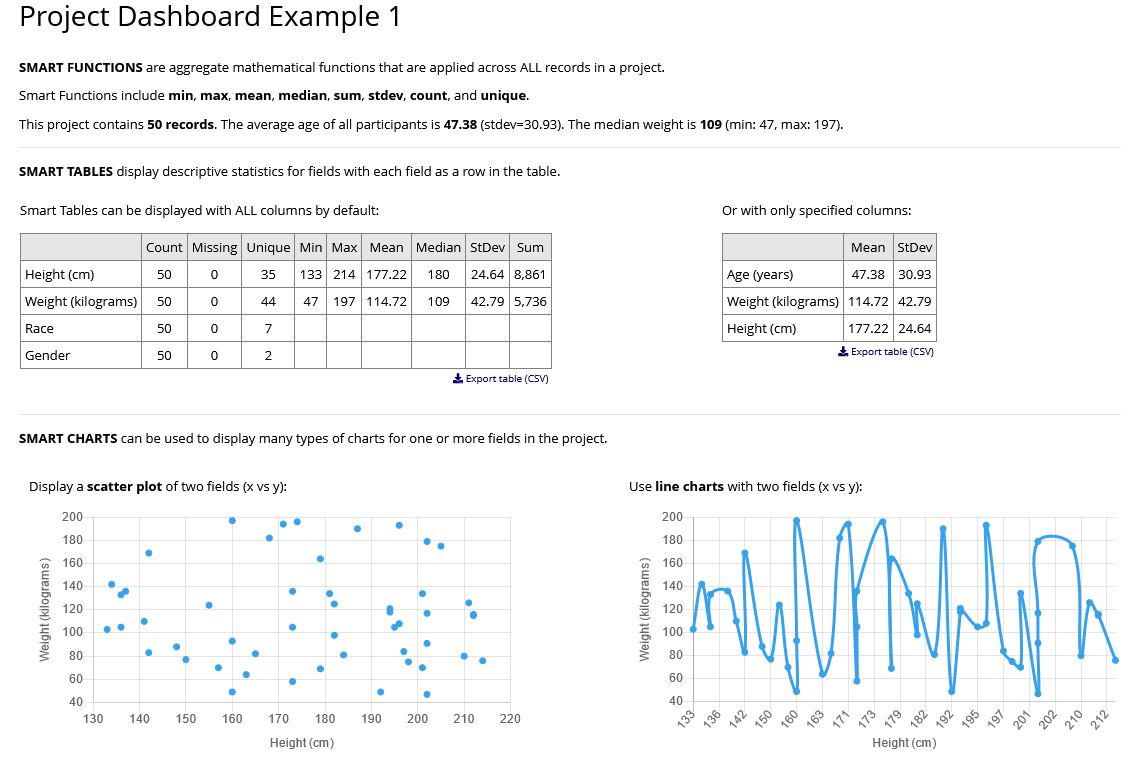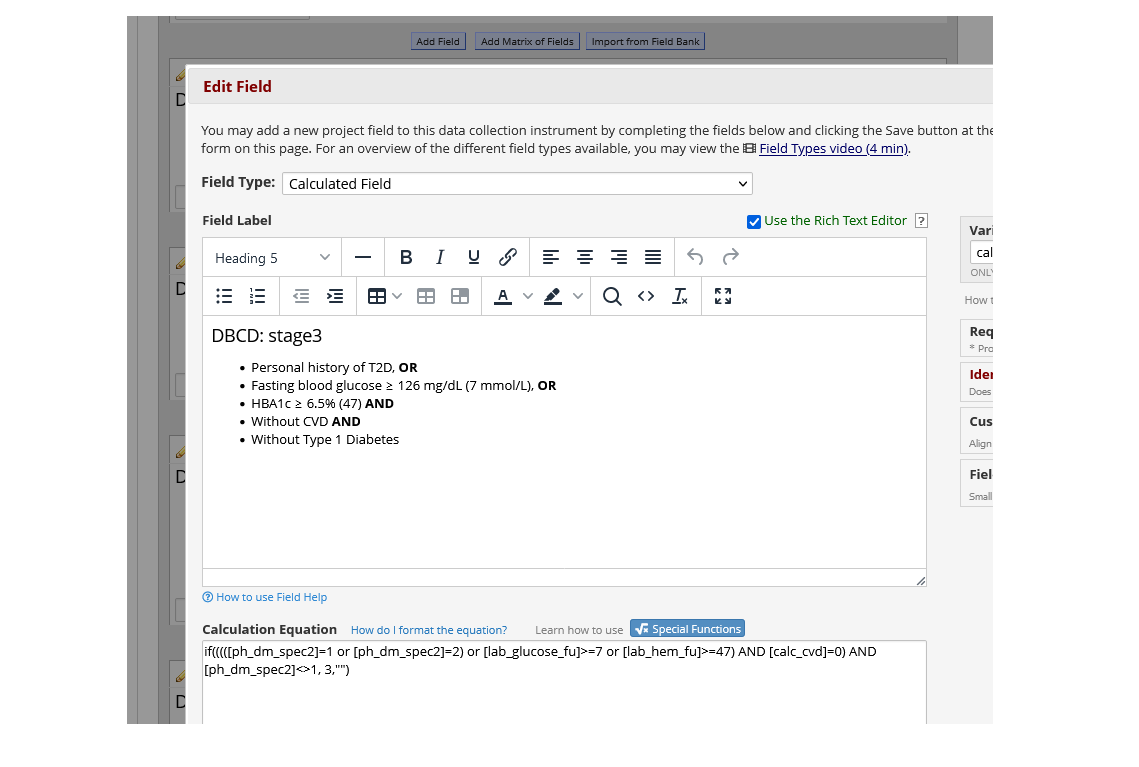 REDCap offers automated export workflows, integrated project calendar, planning module, ad hoc reporting tools
and advanced features such as randomization, sophisticated alert settings, file upload, calculated fields and data import from other systems.
REDCap also includes advanced features to improve data collection strategies such as data validation, branching logic, calculated fields, matrix sorting
and sliders. Other built-in REDCap tools help you manage the way people interact
with the project. These tools, called applications, help you manage your project and your data.
REDCap has data protection systems set up to help prevent accidental loss. This provides users with a safety net that protects their data even as their projects continue to change and grow.
Examples of current REDCap databases/projects
Kardiovize 2030

Otoplastika

Ivermectin

Covid-19 – FNUSA bed capacity monitoring system

Questionnaire COVID-19

Diabetes Prevention Program
GlioART (CZECRIN)

Rasmir (CZECRIN)

FDG-PET (CZECRIN)

FLAMI

Normal Weight Obesity

Neuro2
Documents to download
SOPs (accessible only in FNUSA network)